New Literary Designs At Miss Bohemia

Shakespeare, Henry V "You have witchcraft in your lips..."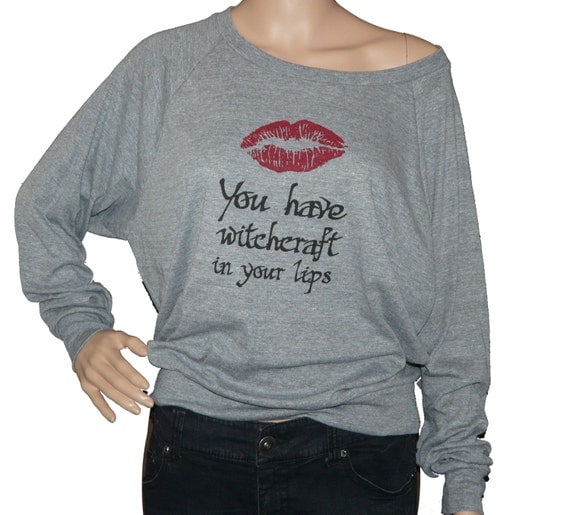 New designs available at Miss Bohemia in my Etsy shop include apparel and accessories inspired by the work of renowned English playwright "William Shakespeare". There's soft stretchy tees, slouchy sweatshirts, gorgeous mugs and compact mirrors too.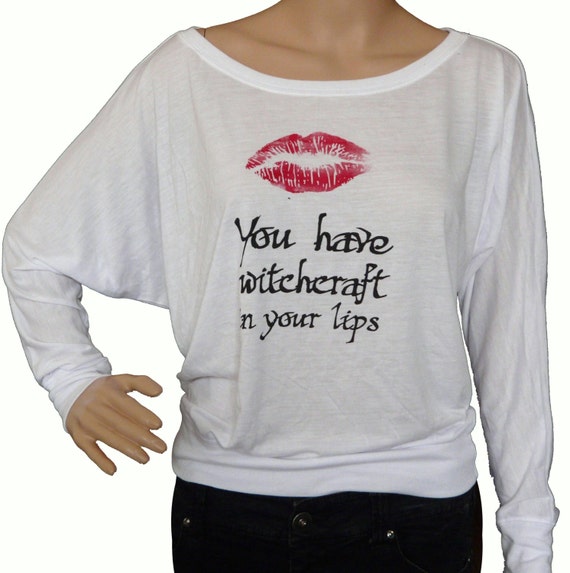 I incorporated a quote from Henry V (Act 5, Scene 2) "You have witchcraft in your lips..." into a series of designs, later adding a deep red lipstick 'kiss' print!
Originally I had planned to keep this design to accessories i.e. mirror and mugs but after some experimenting with 2 colour screen printing, I really liked the way the design looked
on apparel too!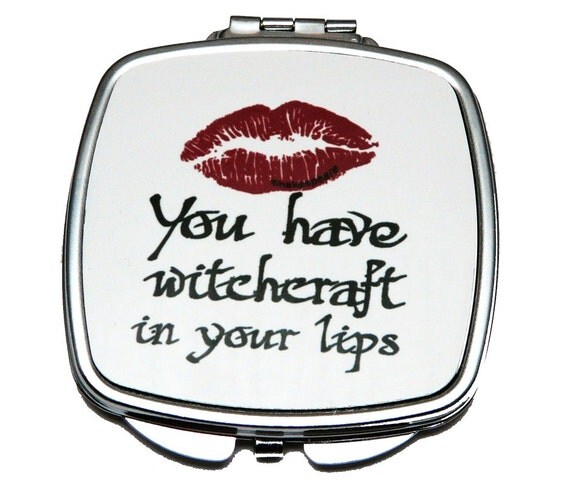 If you look close enough on the compact mirror and mug, you will see Shakespeare's name written on the lipstick print too.
You can view the Shakespeare designs here and visit my Etsy shop here. All designs will be available at my main website www.missbohemia.com soon.
Thanks so much for stopping by :-)