February Fancies for the modern romantic
It's been a little while since my last post and as it's February (with the arrival of Valentine's Day soon to come), I thought I would show you some of my pretty makes tied in with the romance associated with this wonderful time. Today's featured designs are linked to famous literary loves 'Darcy and Elizabeth' (with the contrasting 'Cathy and Heathcliff' coming soon). These designs offer vintage styling for the modern romantic!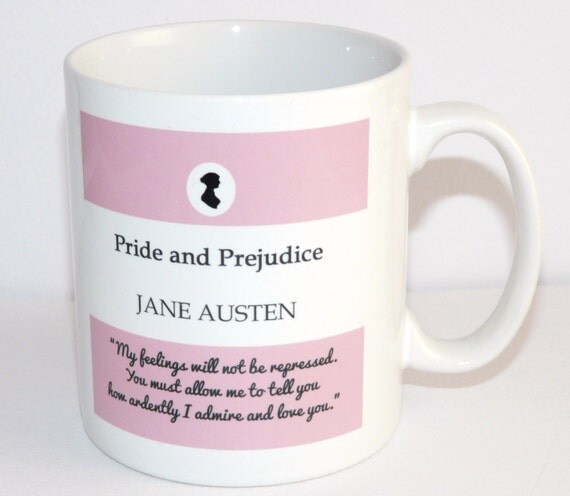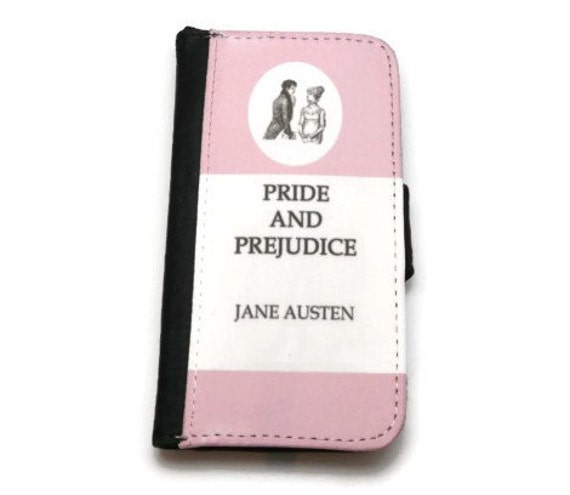 This update on my Pride & Prejudice iPhone cover includes a vintage image of the Darcy & Lizzy. A great way to mix of the old with the new!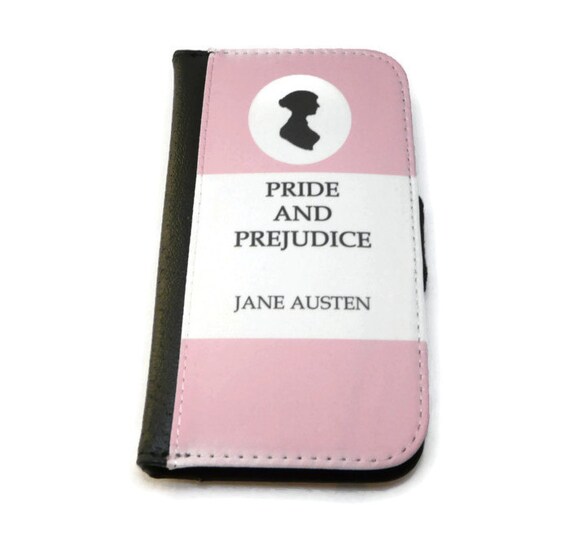 This Pride & Prejudice phone case is now available in the Samsung S4 design.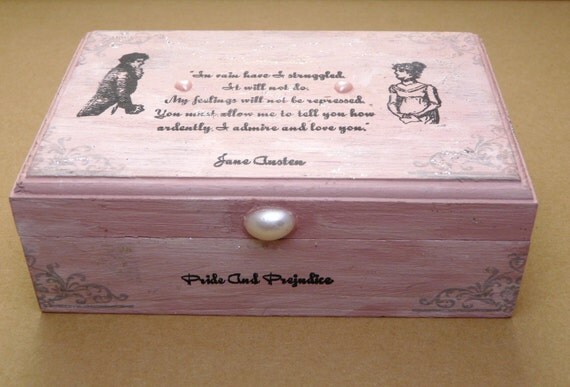 Pretty in pink keepsake box - perfect for your cherished trinkets!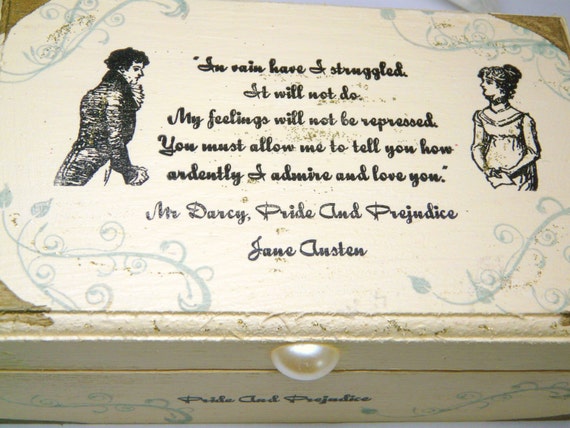 A classic cream vintage styled keepsake box perfect for your cherished trinkets and favourite jewelled pieces.
Mr Darcy's proposal screen printed onto an organic cotton shopper/tote bag. A great way to declare your love for your favourite book and character plus you can use it to carry your books, groceries and other essentials.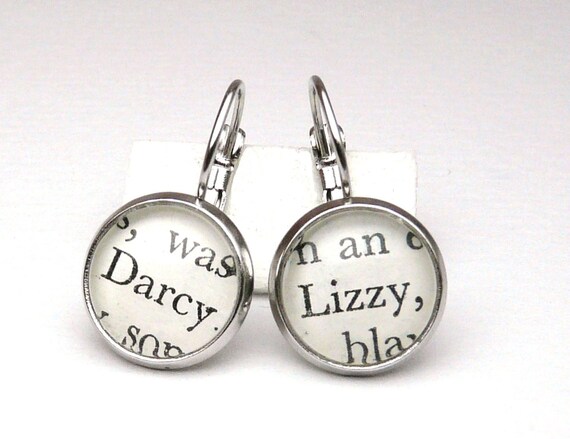 Cute drop earrings also available in gold plate and bronze.
All are available in my
Etsy shop
and you'll also find some at my main website www.missbohemia.com which will be update shortly.
Don't forget to share this blog post with friends and lovers of literary designs too!
Thanks so much for stopping by :-)
Jen ♥