Halloween Time Over At Miss Bohemia
Plus 10% off everything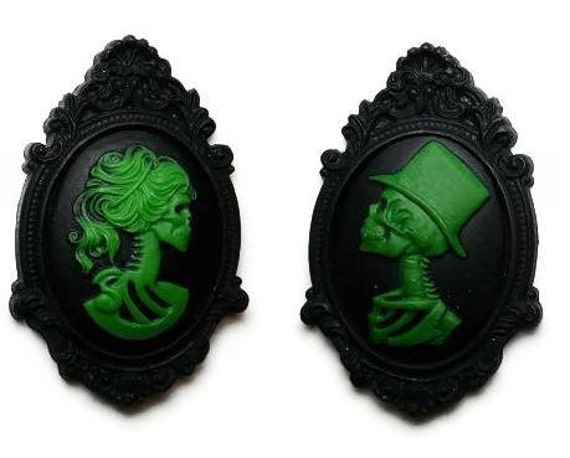 "The Perfect Deadly Couple"
Halloween will be here before we know it and it's still one of my favourite times of the year!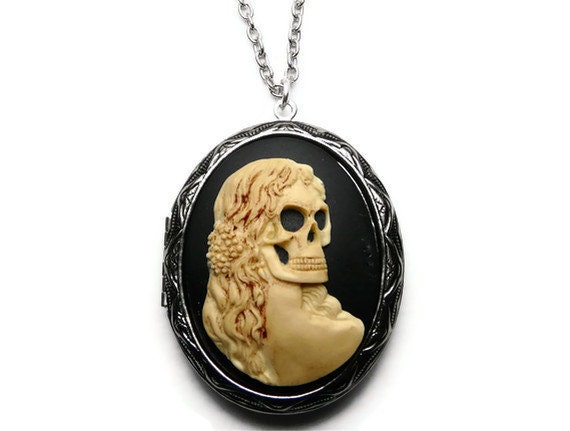 "An ode to Shakespeare"
Halloween has a rich history dating back to the Roman feast of Pomona, the Celtic festival of Samhain and is also said to be the time when the veil between the living and the dead is at this thinnest.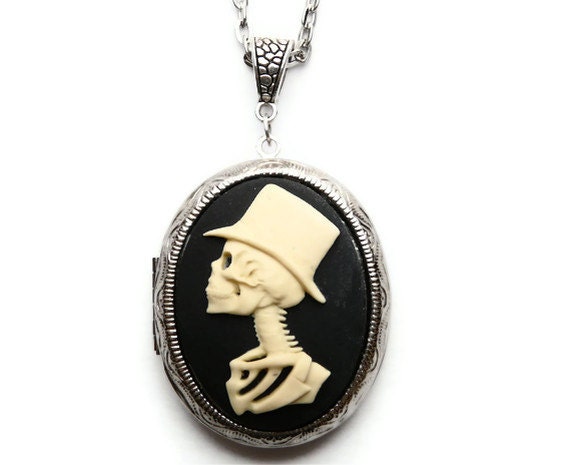 Whether your celebrations are steeped in tradition or more modern, there's no doubt that this is a magical time of year.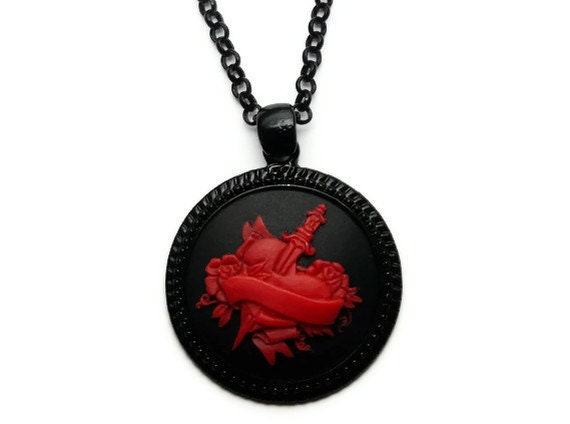 "Hell Hath No Fury"
Over the next few weeks I'll be sharing some of my Halloween jewellery and accessory designs (as seen throughout this blog post), my favourite Halloween costumes and make up, as well as some fun Halloween tutorials.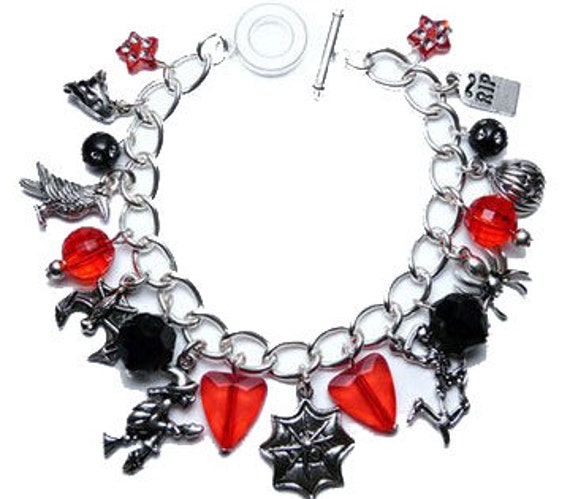 "Don't Let Halloween Come Creeping Up On Ya"
So sit for a spell and cast your eyes over these fiendish creations and if anything takes your fancy they can all be found in my
Etsy shop
. I also have a Day Of The Dead section which you might enjoy too!
Oh and don't forgot to use the discount code "

HALLOWEEN13

" for 10% off everything until October 31st, 2013!
Thanks for stopping by! I hope you enjoyed my Halloween designs!
Until next time...
Jen