Next Crafty Folk Blog Giveaway ~ Round Robin
As a member of the Crafty Folk Team on Etsy, I signed up to be part of the team round robin giveaway! What originally began as an A4 sized glossy poster has now come alive through the work of the some talented Crafty Folk team members on Etsy.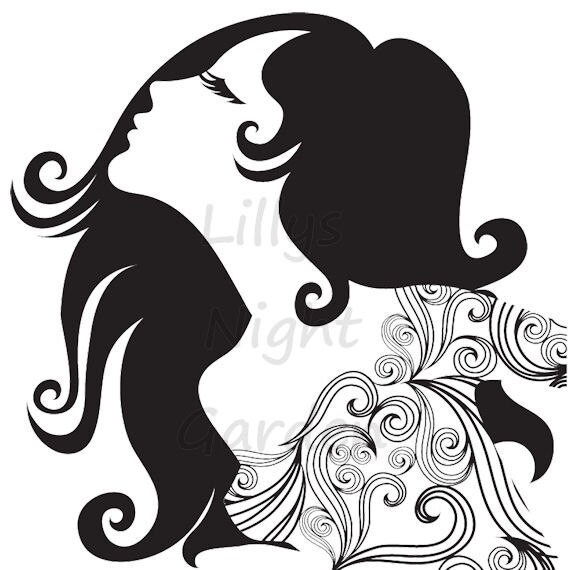 The original poster (which is one of my favourites) was created by the talented Dawn of
Lilys Night Garden
(also Team Leader of Crafty Folk).
Dawn sent on the poster on it's way to
Lu from
Handmade in Keswick
,
who painted the beautiful gold locks, which also have stunning highlights of bronze and red.
The poster was then sent to
Hannah of
Squintessential
who added some extra sparkle and pizzazz to our
lady's intricate body swirls and eyelashes! Hannah
used added an array of pink and blue watercolour pencils and glitter.
The lady was then on her way to
Karen of
Frou Frou Felt
, who created a beautiful felted pink flower brooch before sending her on her way to me :-)
Instead of adding jewellery or accessories to the poster, I wanted to challenge myself and create something more art based. I had originally planned to use ink pads and blending techniques to create a pink and blue background, but the shiny surface made me rethink that idea. I decided on watercolour paints and used a mix of pink and blue in varying shades, along with blending the colours together to create pinkish/blue highlights. I added shimmery powders and a sprinkling of pink glitter to soften the background and add texture. After using stamps to add vintage styled text, butterflies and a swirl border, my work was done.
The picture directly above was taken using a flash which picks up the glitter and also the gold highlights of her hair. The full picture, taken in natural daylight can be seen at the top of this blog post.
I hope you enjoyed our progress so far :-)
Our lady will be setting off for her next journey shortly. Further updates on the progress of this poster for the giveaway will be posted on the Team Crafty Folk blog here.
Jen x