Crafty Folk 'So Inspired' Challenge
As some of you may already remember from previous blog posts, I have a shop on Etsy and am in an amazing team called 'Crafty Folk' of handmade designer/makers and also shop sellers who sell supplies and vintage designs!
I recently took part in a team challenge called 'Inspired By...". The object of the challenge was to put forward one of your designs which could be used to provide inspiration (whether it be by theme, colours, styles etc) for the challenge. After voting, the beautiful design you can see below was picked as the winner to inspire participants.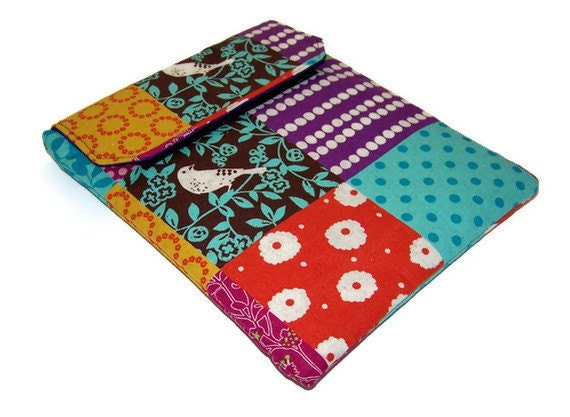 I played around with sketching on my art pad and produced this bird and garden drawing, which I then filled in with coloured pencils.
I then had fun creating this magical ACEO using some of my favourite paints, stamps, ink pads, glitter and drawing. The paper rose in the corner was also painted red and includes vintage music paper as part of the petals.
I teamed the original ACEO up with another magical fantasy garden ACEO. The second one features butterflies and an owl in the magic garden!
Magical Fantasy Garden ACEOs Set of 2
I also wanted to share the amazing designs from my talented creative friends with you and have featured below :-)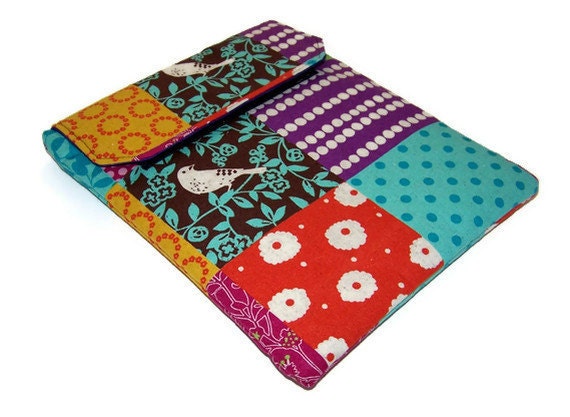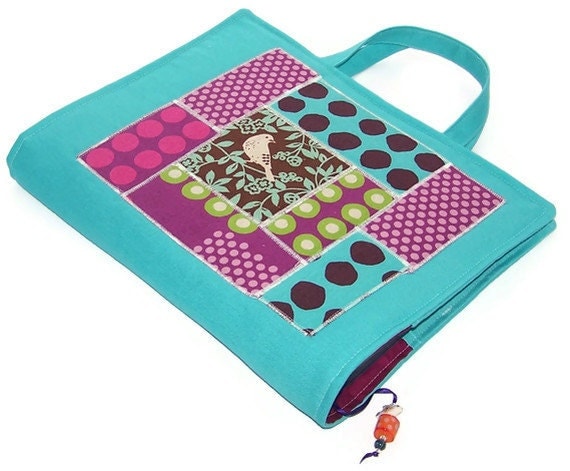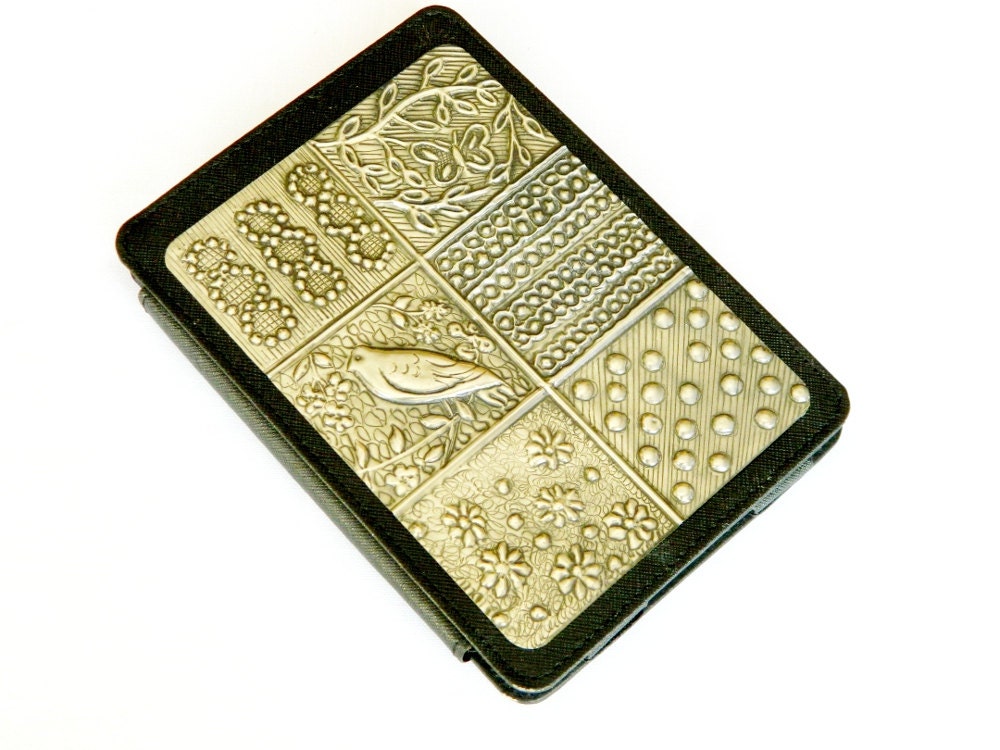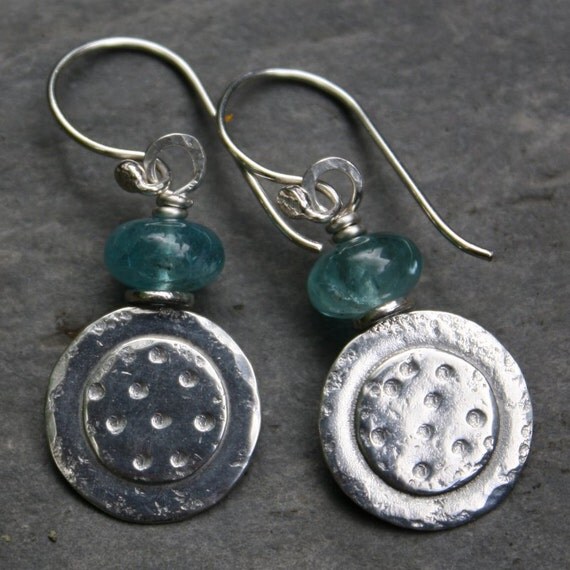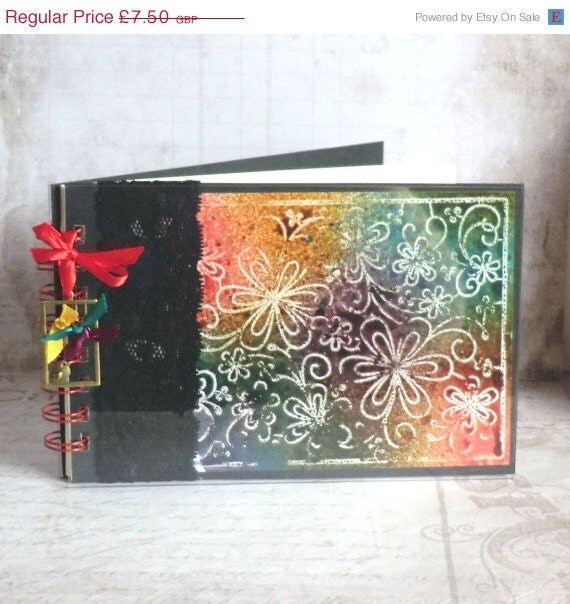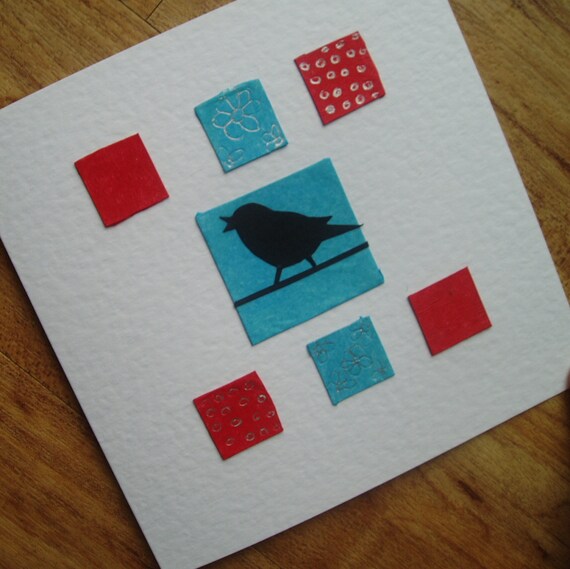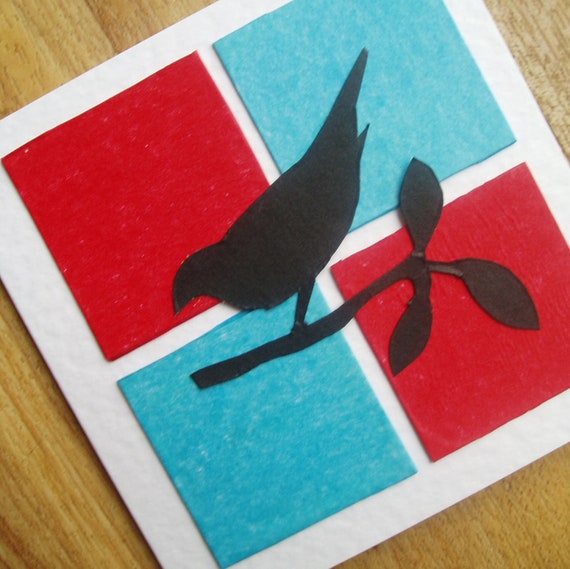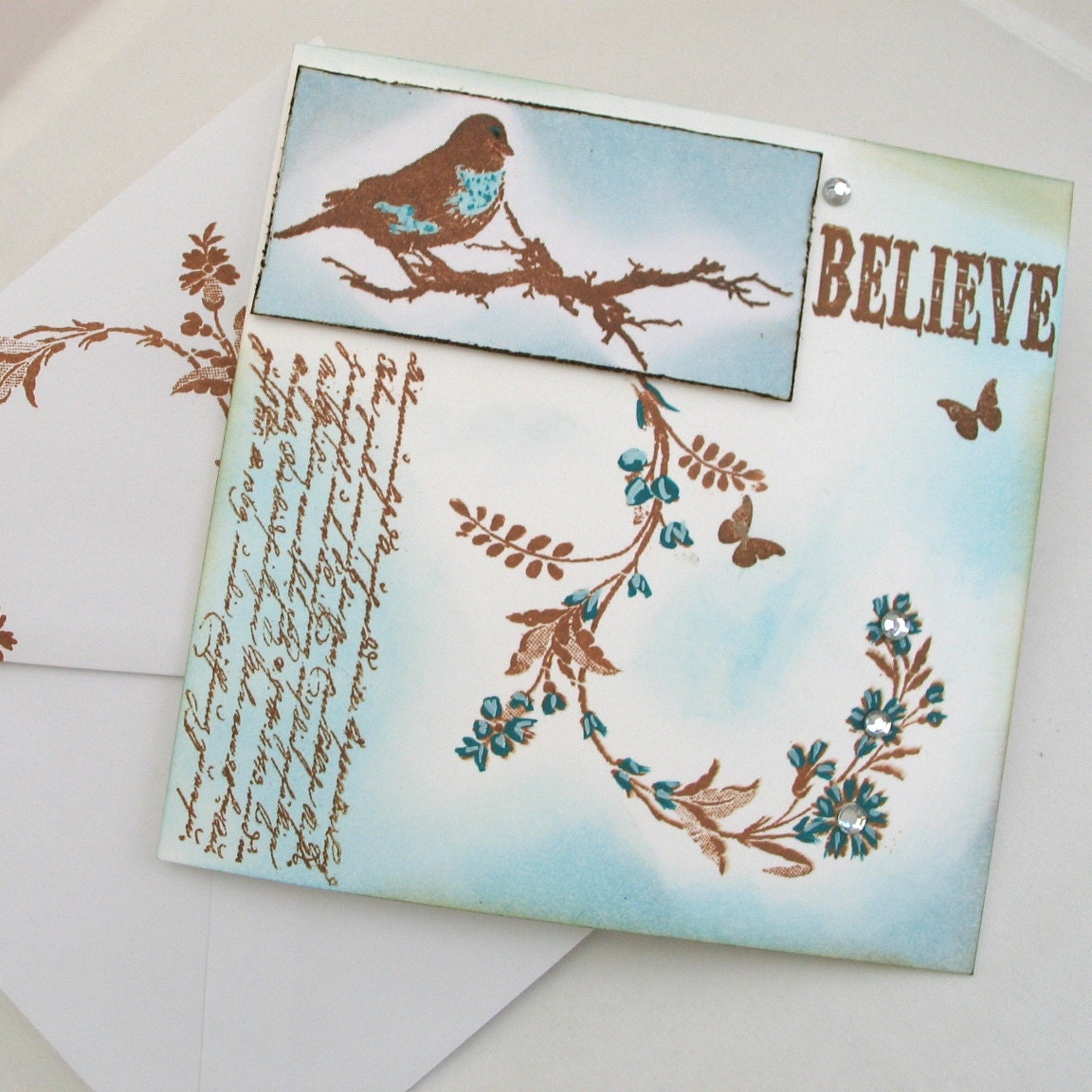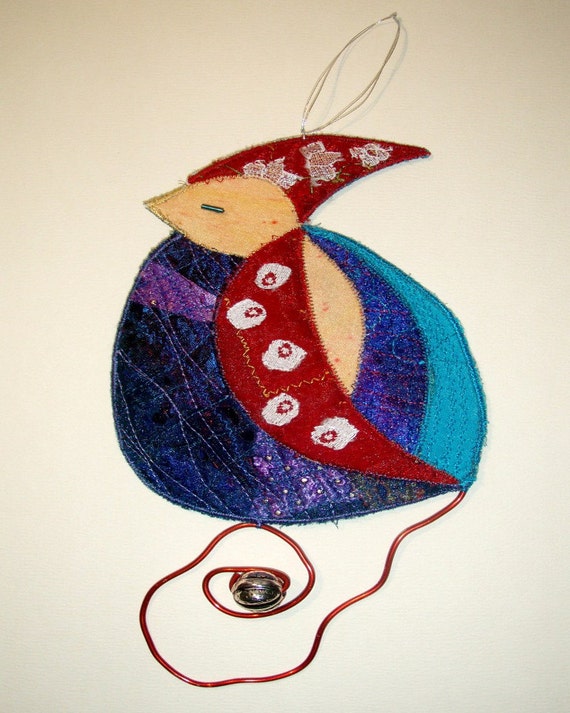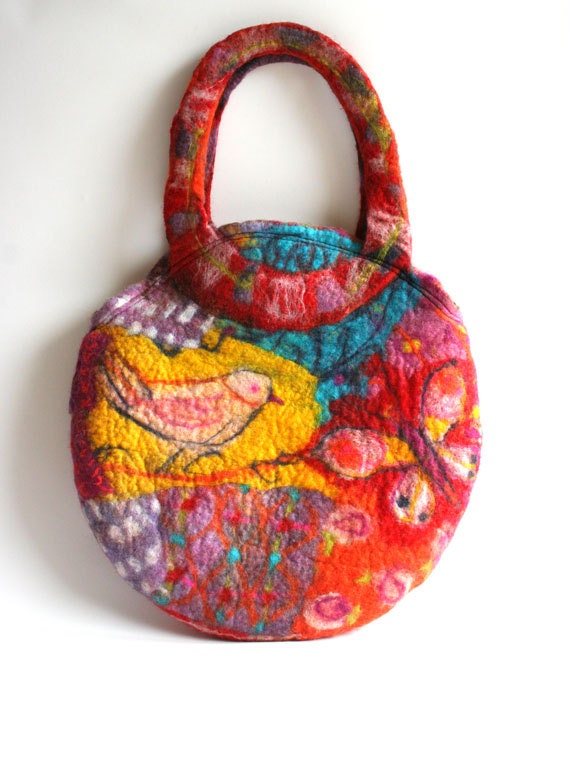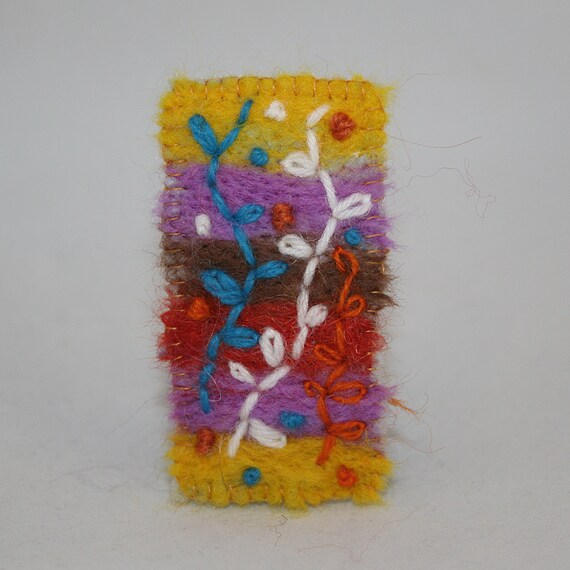 1. Whimsy Woo Designs
2. Whimsy Woo Designs
3. Loutul
All designs featured above are clickable so you can find out more about each item.