Continuing on with my Crafty Folk finds I wanted to share some more goodies that also remind me of Autumn. These warm orange, bronze and brown shades range from jewellery to accessories and knitting patterns!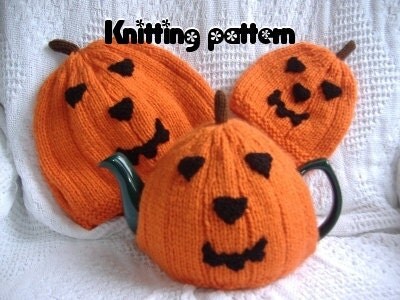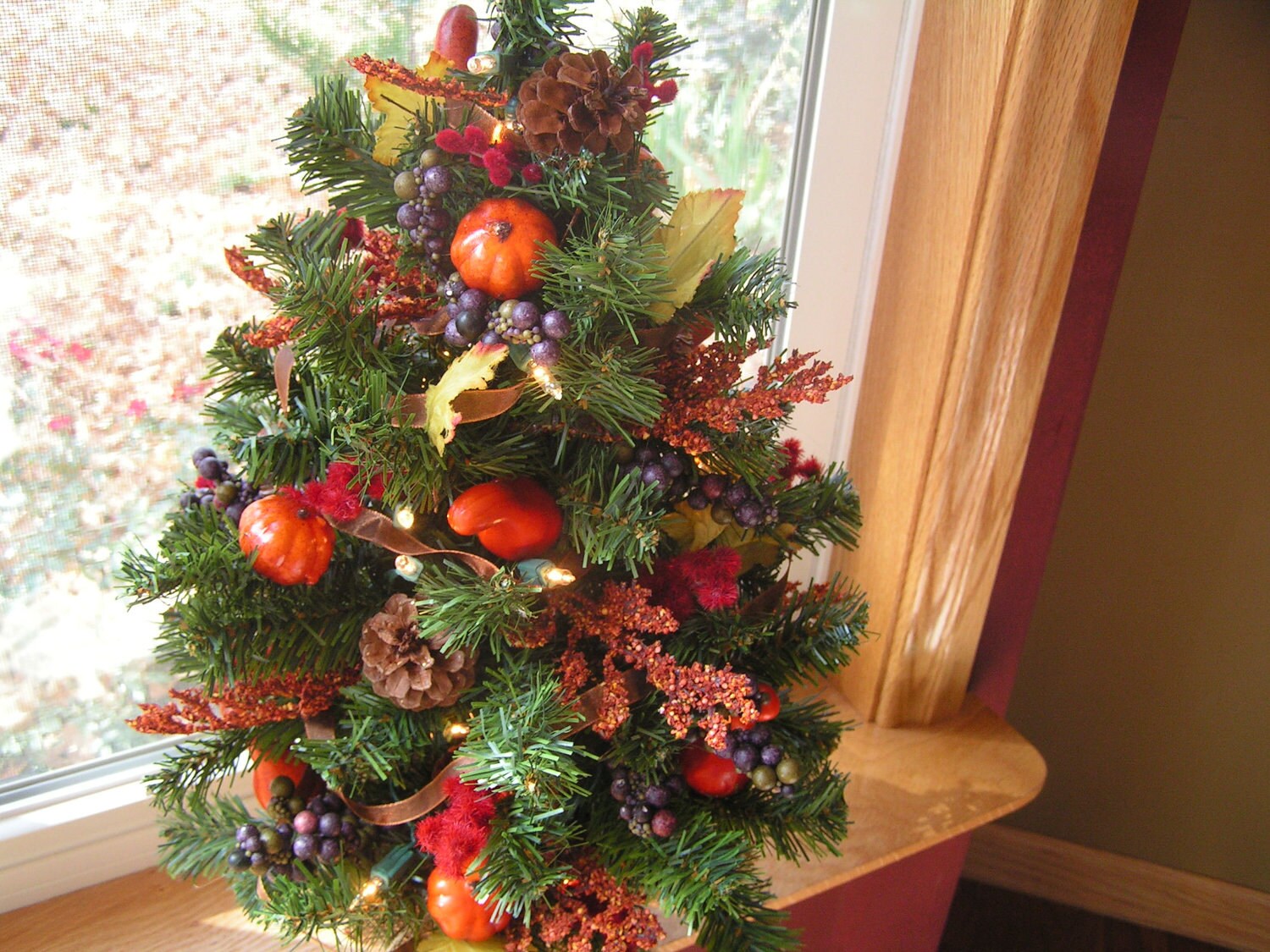 1. Pumpkin tea cosies knitting pattern by

madmumknits
2. Fall Wonder Lighted Table Top Tree by

stitchesandstuff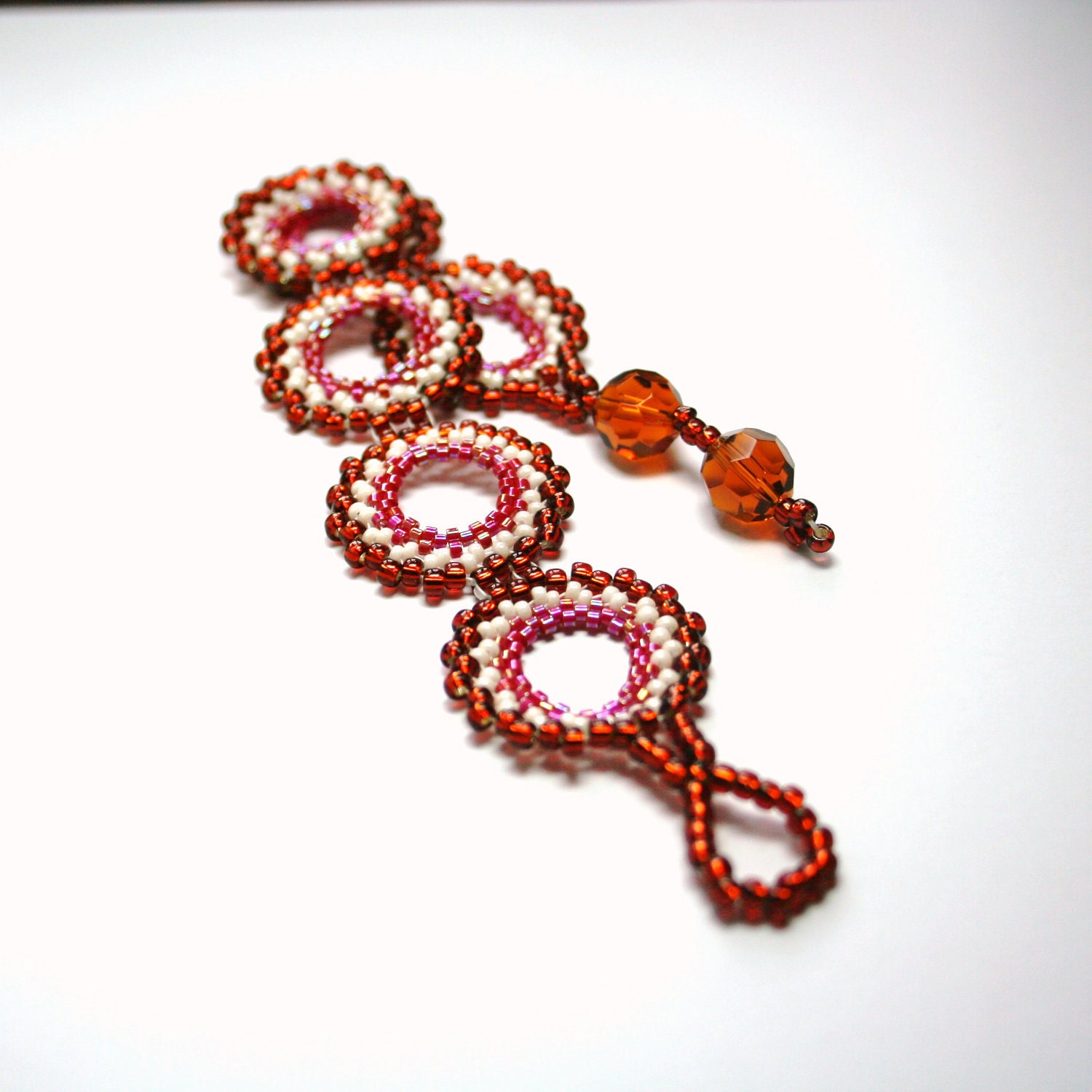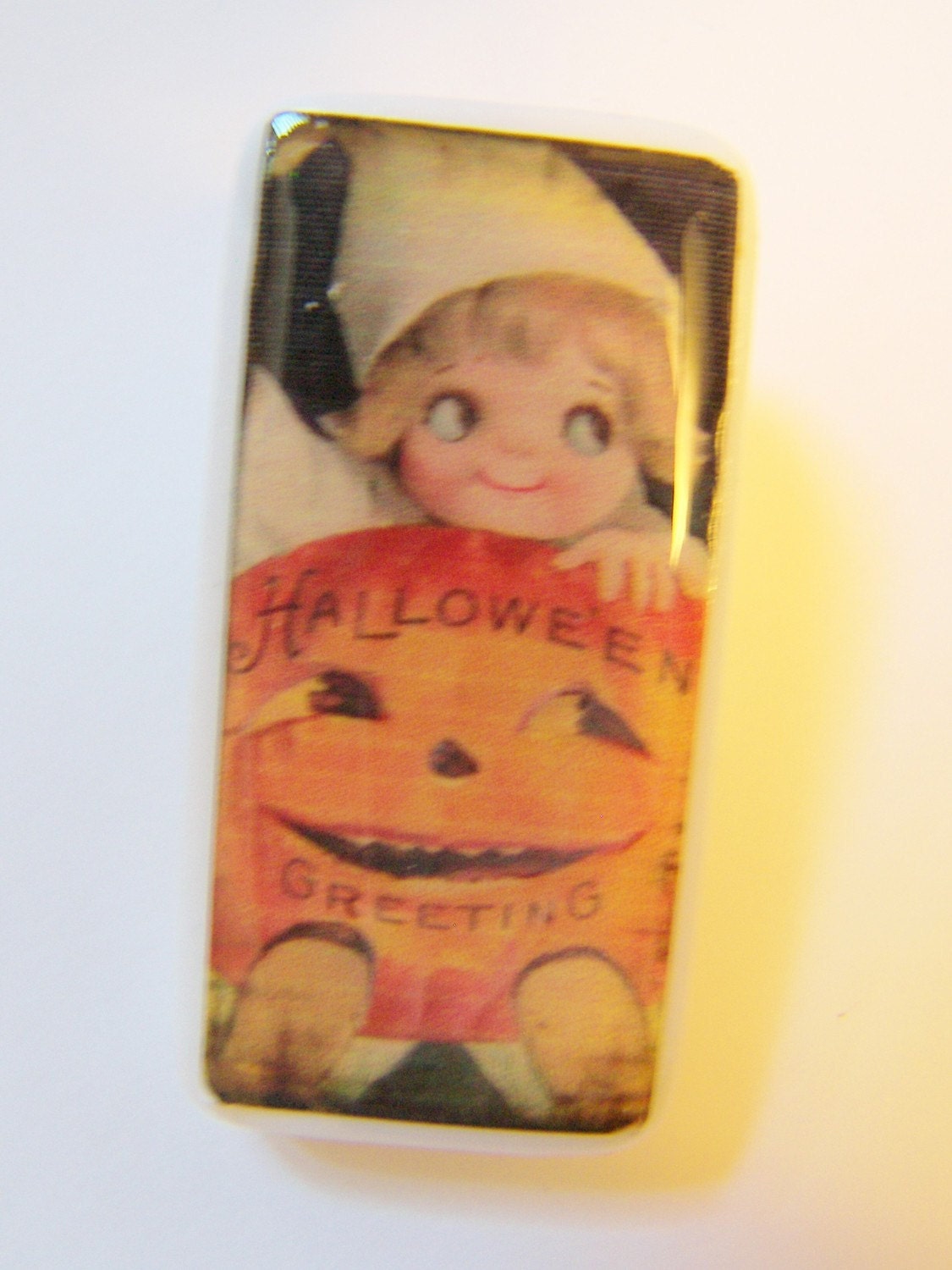 3. Beaded Circles Bracelet - Robin by

aprilisforever
4. Halloween domino brooch pin by

owenlana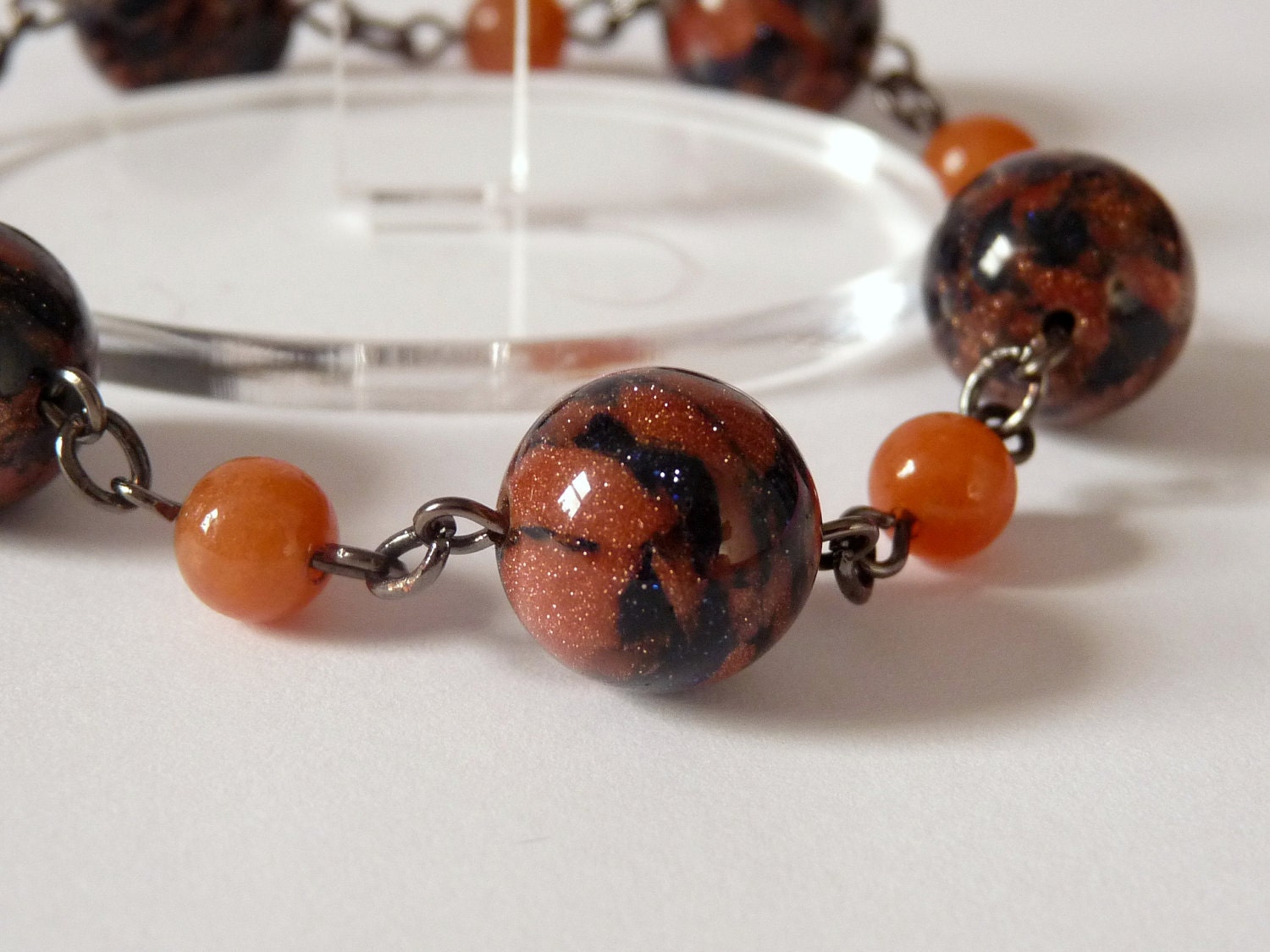 5. Southwest Sunset bracelet by

PeacockFeathers
6. Northern Lights Bracelet by

Squintessential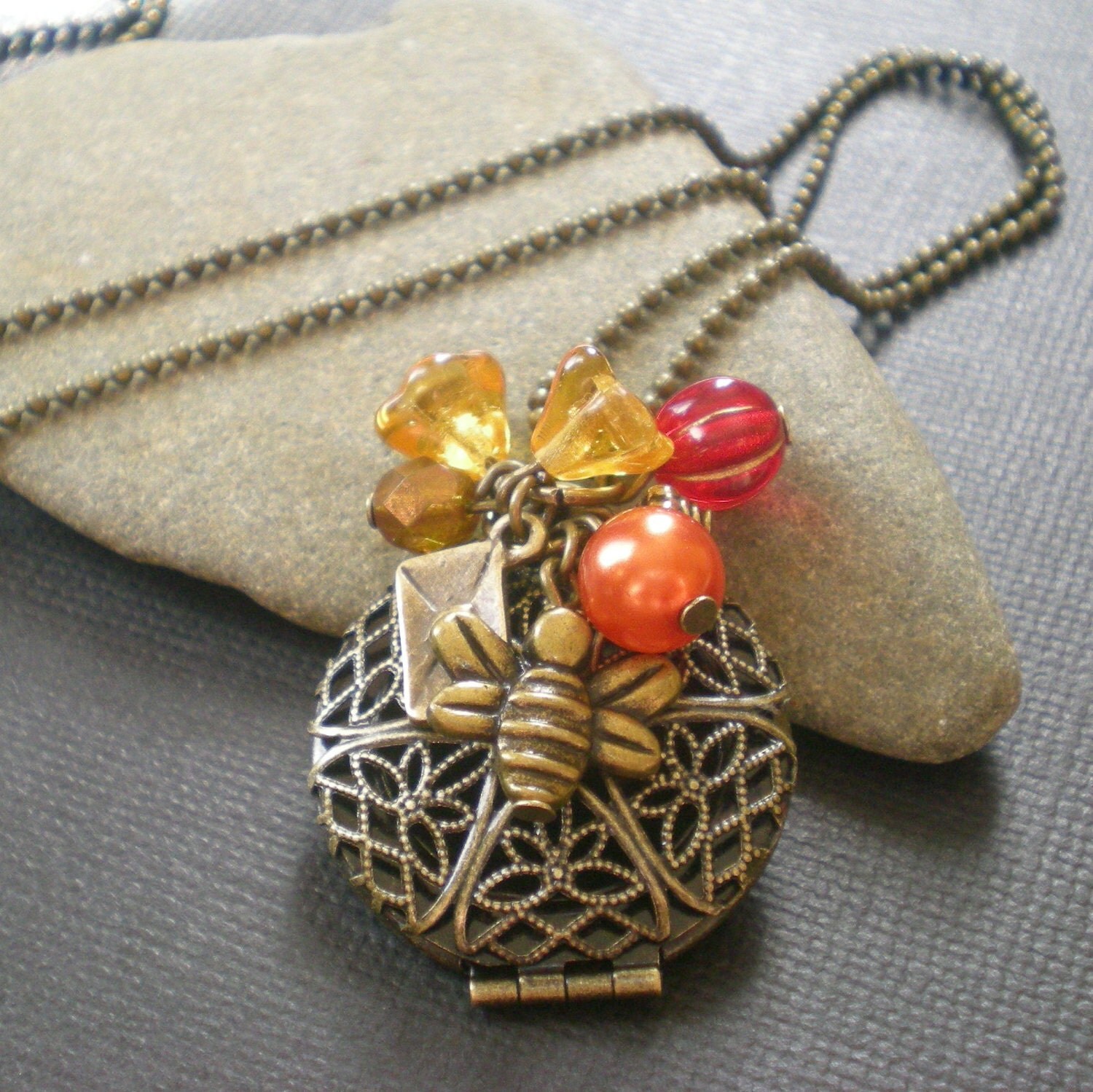 7. Flower cluster charm locket by

jcudesigns
8. Butterfly & Swarovski earrings - Flutterby Dreams by

loulousluxuries
I hope you've enjoyed my selection.
Jen x