31 Nights of Halloween GIANT Giveaway
over at Laughing Vixen's Lounge
Head on over to Laughing Vixen's Lounge for an amazing Halloween GIANT Giveaway! Lots of creepy and pretty prizes to choose from with 17 different shops taking part.
I am also participating in this giveaway and here's what you can win from Miss Bohemia :-)
Vampire Fangs Gold Plate Blood Drops Bracelet
Halloween Creepy Charm Bracelet
*************************
As well as organising this fab giveaway, Kris over at Laughing Vixen Lounge is also offering the chance to win a $50 Gift Certificate from her shop (which I am also a big fan of)! Below is a small selection of her designs!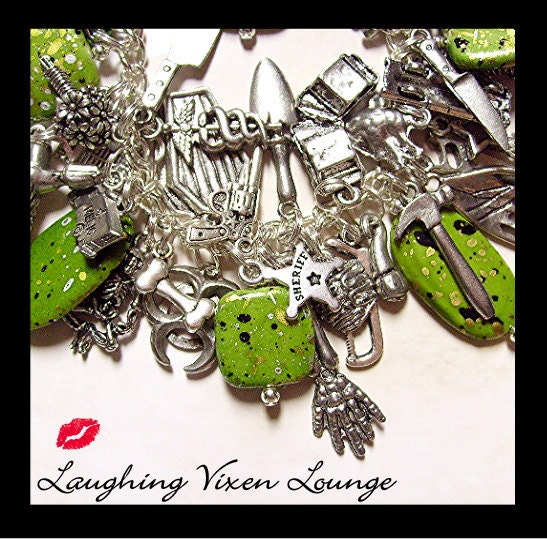 Zombie Horror Charm Bracelet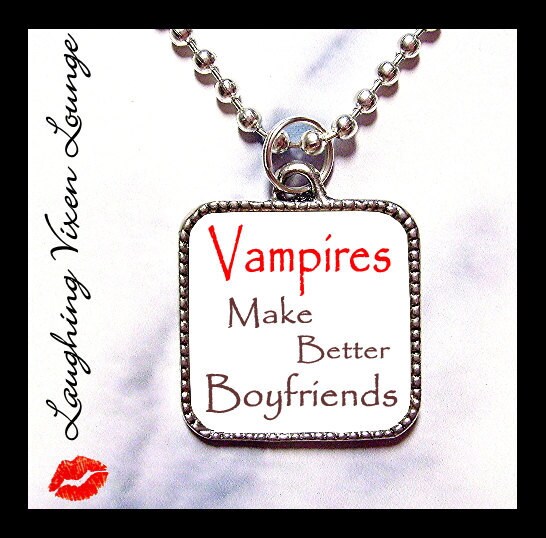 Vampires Make Better Boyfriends Silver Pendant
So hop on your broomsticks to join the 31 Nights Of Halloween Giveaway Party and click here!