6 of the best confetti mugs at The Best Of Me Designs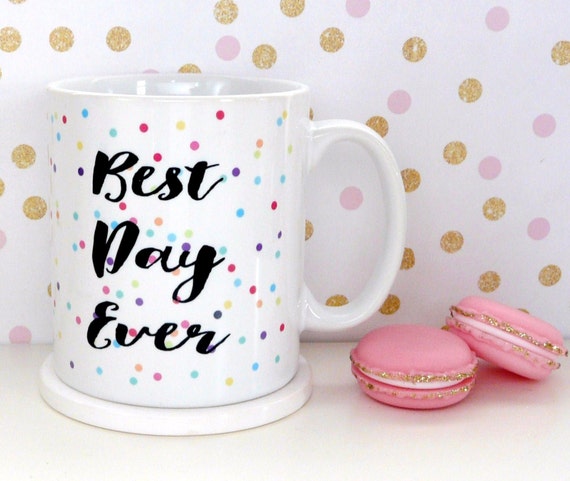 Best Day Ever Confetti Mug
The start of the new year has come with some exciting changes and new products to The Best Of Me Designs! More inspiring quotes and more creative designs that can help brighten up your day as well as your creative working spaces, rooms and home decor.
My latest mugs have some of my favourite quotes printed over a sprinkling of confetti in pretty colours! 2016 is going to be all about having your best day ever, and you can get your day off to the sweet start with my 'Best Day Ever' pretty confetti mug (shown above).
There's quite a few choices so you're sure to find something to suit mood or give you some added motivation.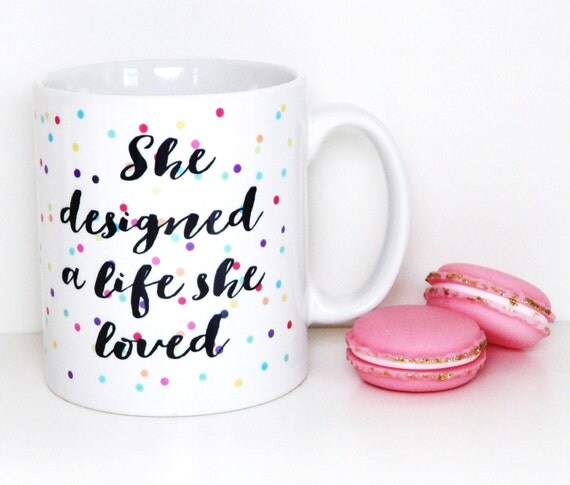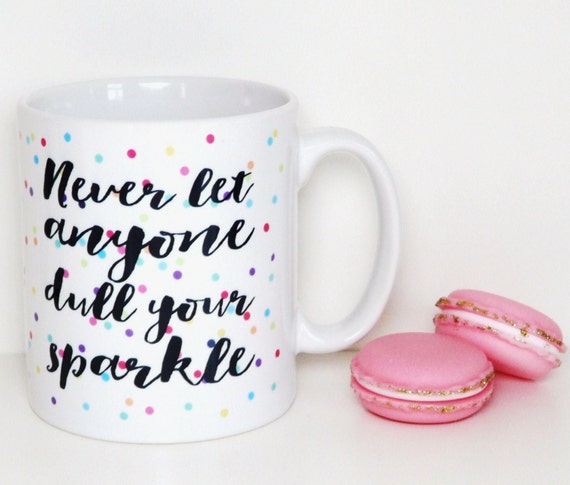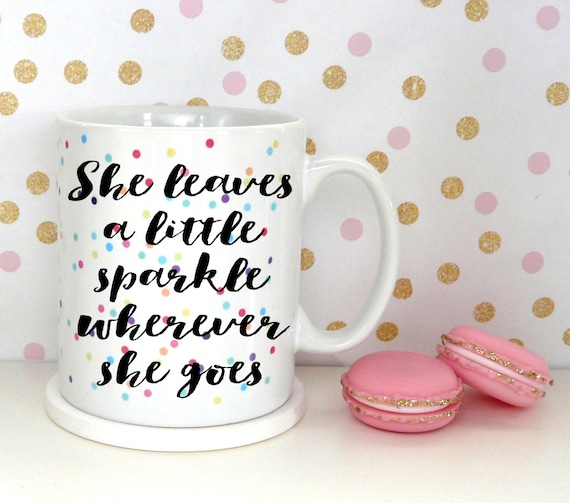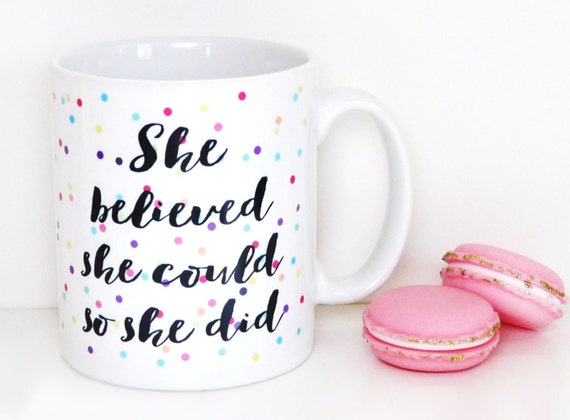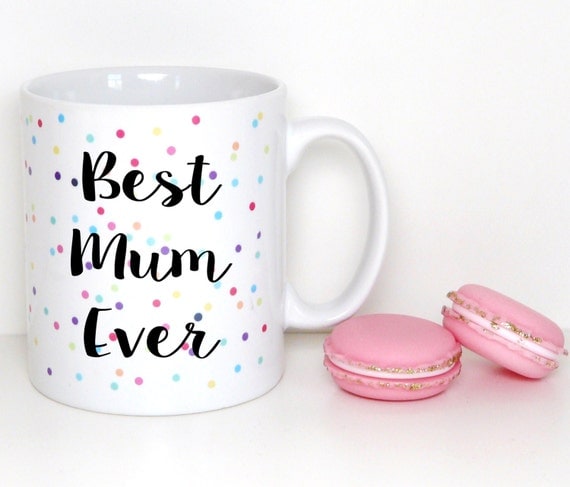 I've included a gift mug which would be perfect for Mother's Day, but also makes a lovely gift any time of the year too! *Alternative wording available on Etsy includes 'Best Mum Ever', 'Best Mom Ever' and 'Best Mummy Ever'.
Oh and just in case you didn't know - confetti mugs go perfectly with cupcakes, macorons and all other sweet treats :-)
You can find these mugs at my Etsy shop The Best Of Me Designs and at Not on the highstreet too. The full range will also be available at www.missbohemia.com shortly! All mugs are dishwasher friendly! Non-confetti styles with inspiring quotes are also available from the shops listed above.
*Use discount code '

INSPIRED
' for 10% off all confetti mugs and everything else in my Etsy 'Best Of Me Designs' shop until Midnight 14th February 2016!
♥ Thanks for stopping by ♥
Jen - Miss Bohemia
Miss Bohemia website blog and newsletter signup - Don't forget to sign up for my main website newsletter/blog and follow me via Facebook and Instagram to keep up-to-date with special offers, discount designs and new lines. Newsletter readers will also receive secret sales codes and pre-order introductory price offers too!
*Miss Bohemia's My Happy Ending Blog - If you're already following this blog I 'thank you' or if you would like to follow these blog posts click here. The Best Of Me Designs is now also on Instagram!